In 2003 MoDocs was a concept.  That concept consisted of a series of ideas that included providing Missouri doctors with a superior policy and vigorous expert legal defense at affordable rates.  It is with pleasure that today I can state the concept has evolved to reality for the benefit of all doctors practicing in our State.
Looking back, the insurance crisis facing Missouri doctors was one of the worst in the history of the State.  Rates were out of sight and doctors were being victimized by insurance carriers driven purely by profit.  As a result, physicians began leaving Missouri seeking affordable insurance coverage.  The 383 charted companies reemerged and offered rate relief, but in many cases it was at the expense of inferior policy provisions.
The MoDocs concept was to bring rate relief without forcing doctors to give up critical legal rights and, by doing so, give Missouri doctors "the best of both worlds" so to speak.  Today, MoDocs has become the gold standard in medical liability coverage offering the very best protection combined with an aggressive and vigorous legal defense.  Bringing this combination to our doctors at reasonable, affordable rates has resulted in our concept evolving to reality.
Our presence in the marketplace has brought competition and important changes that benefit all Missouri doctors.  Our unwillingness to compromise standards has forced other Missouri carriers to rise to compete with the superior coverage of our policy.  Others may tout that they are the biggest.  We are simply the best.
We look to the future with much optimism and pride as we continue to work together with our family of members to provide the best in protection.  As a Missouri doctor, you deserve nothing less.
Our Philosophy & Our Pledge
The mere accusation of medical malpractice is an attack on your professional integrity and an unnecessary strain on your life.  Fortunately, less than 50% of MoDocs Members have ever experienced a claim and we hope that percentage continues to decline.  Hundreds of Missouri Doctors have helped us change the face of medical malpractice insurance in the state of Missouri for the better.
The mission of MoDocs is to protect and defend the integrity of Missouri Doctors as well as provide cost effective solutions to their Medical Liability Insurance needs.
If MoDocs settles any claim on your behalf and you are dissatisfied with the handling of that claim by Modocs or its attorneys for any reason, MoDocs will refund 100% of your annual Premium paid.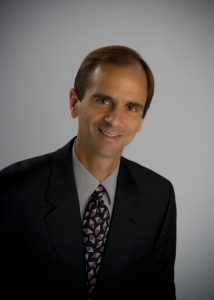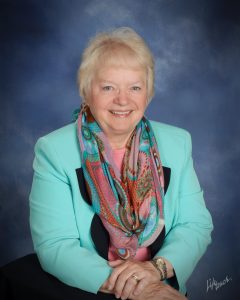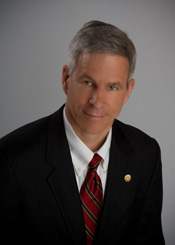 Paul E. Schoenlaub, Esq.
President and Chief Executive Officer
Paul Schoenlaub is the current President of MoDocs. Paul is an attorney licensed in the states of Missouri and Kansas. Paul severed as General Counsel for MoDocs from 2004 – 2021. Prior to his tenure with MoDocs, Paul was in private practice in St. Joseph, Missouri.
Judith Hausman, CPA
Chief Financial Officer
Judith Hausman is the current Chief Financial Officer for MoDocs and a member of the MoDocs Board of Directors. Judy has been a CPA for 38  years. Judy previously provided tax, accounting, payroll and consulting services in St. Joseph, Missouri as a founding member of Hausman, Akers, & Associates, PC prior to merging with another accounting firm and becoming Taylor, Thompson, & Hausman, LLC.  
Robert O. Schaaf, MD
Secretary and Treasurer, MoDocs
Dr. Robert Schaaf is the current Secretary and Treasurer for the MoDocs Board of Directors. Dr. Schaaf is an active Missouri physician and the current Medical Director for the Western Reception Diagnostic Correctional Center. Dr. Schaaf previously served in the Missouri legislature for 16 years.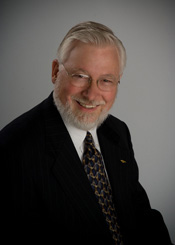 James F. Conant, MD
Chairman of the Board, MoDocs
Dr. James Conant is the current Chairman of the Board for the MoDocs Board of Directors. Dr. Conant is an active Missouri physician and has been in practice since 1976. Dr. Conant has served as a Chairman of the Board and Chief of Staff for various medical associations, and was a delegate for the American Medical Association.